2021 — Year In Review
I have been thinking about writing personal year in review for the last two years but somehow never really managed to get past the…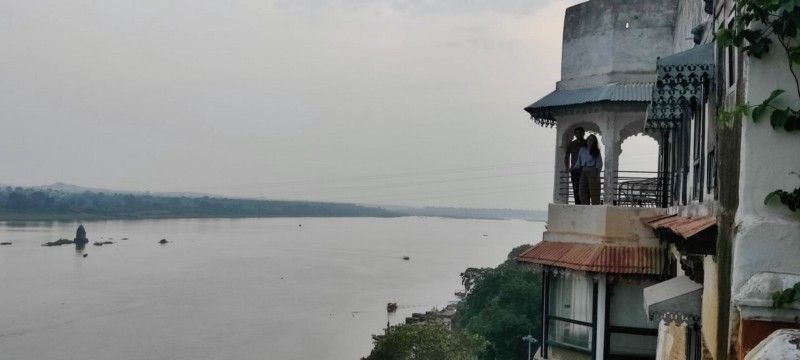 I have been thinking about writing personal year in review for the last two years but somehow never really managed to get past the laziness and make it happen. Even though 2022 has already started, it's not too late to get this done, especially when I have been trying to write more actively (more on this later). So here is how 2021 went for me.
Can't go on without saying that 2021 was a tough year for everyone. My heart goes out to those who were affected by the wave of COVID. Time will help everyone move on hopefully and I truly hope that the pandemic comes to an end. Just when we believed that things were getting back to normal, we are at the brink of another wave hitting us in India while some other countries are already seeing a massive surge in cases.
For me and my family, we took all the precautions, but honestly we were super lucky to have been spared by the first two waves. Thankfully, nobody in the family was infected with COVID.
The silver lining in all this was more time with Sonam (my wife), my friends and Django (my dog who was a great addition to life in 2020). It was also a year of long-hair :D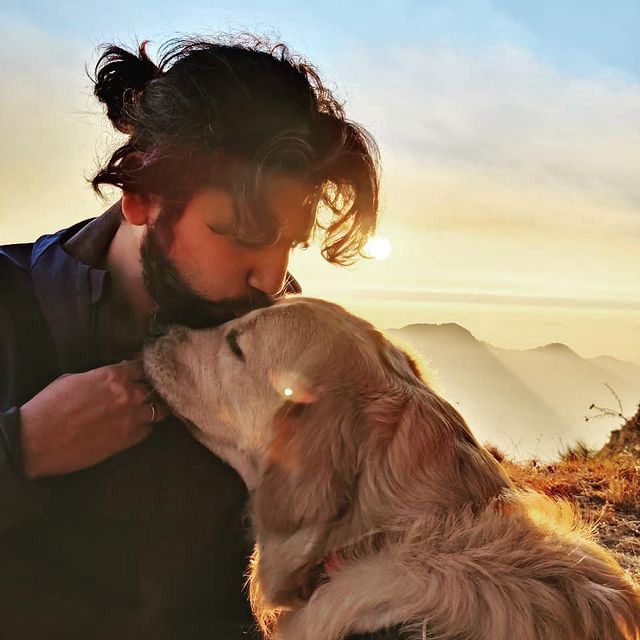 Work-wise there were ups and downs, but overall great experiences of tackling new kinds of problems (from org building, to roadmapping, to compliance) and solving them systematically. There is not much to complain really.
Health & Running
Working from home and avoiding all the wasteful travel time to get to office did create some time for me to focus on things that would always sit on my list. Health became an agenda.
I started eating healthy home cooked food and started running. I could run a few KMs when I was in school but never really tried long-distance running properly. I discovered that I can run long distances continuously and I really enjoy it as well.
Here is a short summary of my running streak:
Ran my first 5K in December 2020
Ran my first 10K in January 2021
Best 5K in 25:26 min. Average pace of 5:05 / KM
Best 10K in 56:06 min. Average pace of 5:30 / KM
Ran first 100KM-in-a-month in January 2021
Ran another 100KM in March 2021
Ran first 200KM-in-a-month in April 2021. Covered last 100KM in 7 days.
Ran a total distance of 670KM in 2021.
I was active on 102 days in 2021. Not sure how this happened but I trust Strava :D
That's good distance and decent speed and a great achievement coming from the place of doing nothing. Unfortunately, my running streak ended in April with the second wave of COVID. Since then, I have been trying to get back but haven't been as regular. I'd like to get better at running this year but more importantly be regular.
Lucky to be able to travel
Both Sonam and I love travelling. Before COVID, we would be out for getaways almost every other month. Naturally all of that reduced because of COVID. But I am happy that we were able to do some interesting things (here are some ideas for you) even under constraints of traveling responsibly with masks and practicing social distancing:
Khem Villas, Ranthambore — we travelled to Ranthambore to celebrate our wedding anniversary. Ranthambore was a great trip. The highway is amazing. We stayed at Khem Villas. It was a decent experience but got limiting really soon given that they only serve vegetarian food in buffet and there is no option to order a la carte. Ranthambore, however, is beautiful and the thrill of a safari to spot a tiger is just amazing. We were unlucky that we didn't get to spot a tiger but it was a great experience none the less. We are going back there and other places for a safari experience!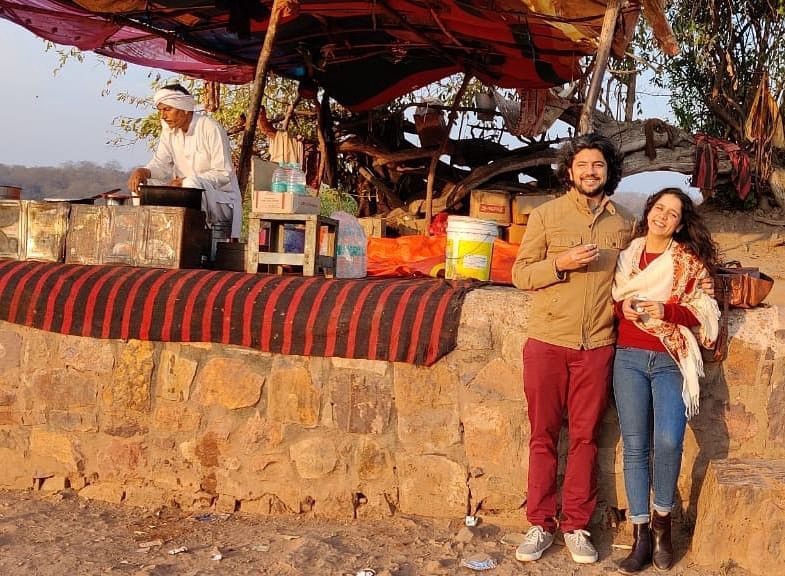 Amrit Bhawan, Haridwar — this time we travelled to celebrate my birthday. India was just out of the second wave so we were scared and had to be really careful but we also needed to get out. So this was a staycation. We stayed in a neighbourhood in Haridwar which was far from Har Ki Pauri so we were away from the crowd. This place used to be a holiday home of a business family and is still owned by them but now converted as a BnB. The most amazing thing here is that their garden opens up directly in the river. Super peaceful! Also, great food but only vegetarian. This was a good break!
Here is a travel hack while going for a staycation — carry your Google Chrome Cast! :D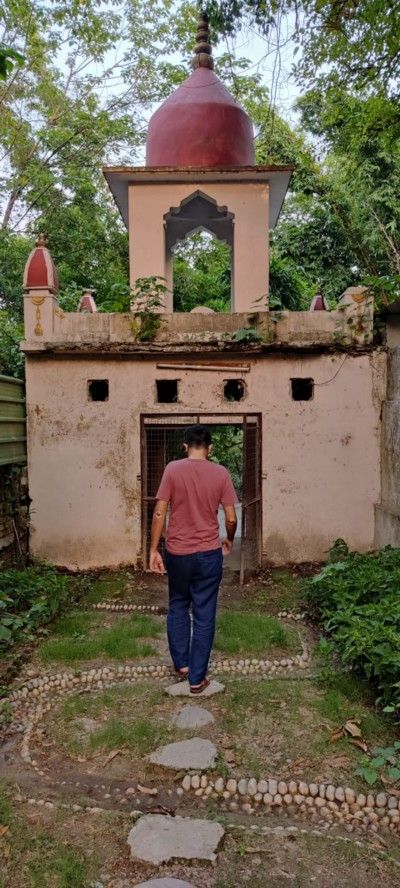 Fort Ahilya Heritage Hotel, Maheshwar — hidden gem! We were here for Sonam's birthday. There is nothing to do in Maheshwar by itself except enjoying the ghats, boating and enjoying this property. But the ghats are beautiful, boating is a serene experience, food at the hotel is limited but delicious and Maheshwar is not over crowded and touristic in an irritating way. You can venture out to nearby places if you have the time but we just decided to stay in Maheshwar and avoid crowded areas.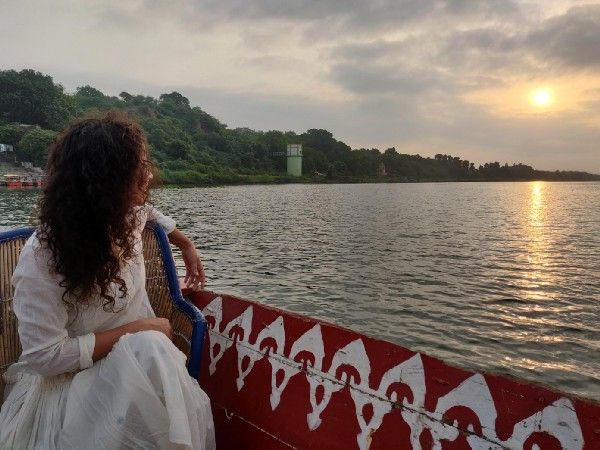 Euro Trip (Paris, Prague, Mallorca, Barcelona) — bachelor's trip for two of our friends, Jitender and Praveen, are getting married (not to each other). Highlights of the trip — drink, food (special mention for Raclette — thanks Pragun for the experience), party, scuba diving. But most importantly, it was amazing to be traveling with my friends after a really long time. Discovered my love for Paris and Barcelona — two beautiful cities. I wish we had more time there to really see Mallorca. It needs another trip.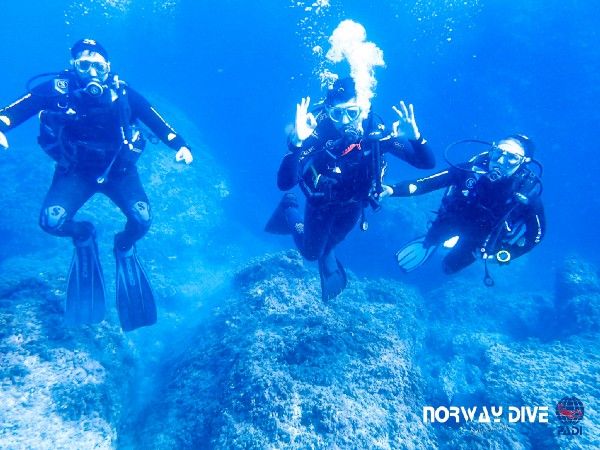 Reading Books
I continue to be terrible at reading books. Super slow. I wish to be better at it. Here are some of the things I read or attempted to read:
Measure What Matters, by John Doerr — we practice OKRs at Grofers and I was part of setting that practice up but I never really read one of the most cited books on OKR. Managed to finish it.
Manager's Path, by Camille Fournier — read it again actually. I felt the need to go through some parts of it again. Ended up reading the whole thing again to go over some the nuances of technical management.
Flow, by Mihaly Csikszentmihalyi — started reading it. Seems like a good work on achieving happiness and flow but I have not really been able to stay at it.
Not good enough. It would be great to get to one book a month as a goal. Let's see how 2022 goes!
Community Presence
I was a lot more involved with communities this year, even though my capacity was just being there mostly as a participant in some of the conferences. Here are some of the events I could participate in a meaningful way:
Talk reviewer and mentor at PyCon India 2021 — I was a volunteer for the talk selection process to give feedback on the submitted proposals and give feedback to speakers on their presentation.
Speaker at DevOps Enterprise Summit (DOES), Las Vegas 2021 —DOES ecosystem means a lot to me. This community of DevOps practitioners has taught me so much, led me to knowledge and ideas that have been super helpful at work. From the books that have come out of this community to the kind of real stories that they share — there is so much learn here. I attended DOES for the first time in 2020. This was my third DOES and I was a speaker this year. This felt like quite an achievement to be able to present the Kubernetes story at Blinkit (formerly Grofers) in this community. You can watch the full recording here: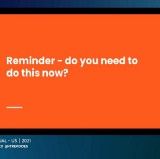 Speaker at Agile India 2021 — Another great conference this year was Agile India. I attended Agile India for the first time in 2020 although I have been trying to do this for a few years. But I was lucky that I got accepted as a speaker to speak about the challenges we faced and solved for in deploying microservices at Blinkit (formerly Grofers). You can watch the full recording here:
Speaker at Sequoia EPD Studio — EPD Studio is a closed community for tech leaders in Sequoia portfolio companies. Thanks to Jacob Singh for inviting me to speak. I spoke about "Pragmatic DevOps — an appeal for tech leaders to stop chasing best practices and be careful about their tech decisions". It was a 30 minute talk followed up by a Birds-of-a-Feature session with some really good discussions. Unfortunately, the recording is not public so I cannot share it here. But this is something I hope to speak about at some DevOps conference this year.
Apart from these conferences, there were tons of panel discussions on IT modernisation and DevOps that I was invited to and attended. It was a first and a mixed experience.
But overall, I am proud that I was able to share some of the learnings we had at Blinkit with the community. And I am also proud that I pushed myself to get out more in front of audience and share my experiences.
Blogs this year
I was generally more active this year with blogging as well (relative to last year). Here are some of the posts that I wrote:
It's not a lot. But when compared to 2020 when I wrote just one blog post, it's decent improvement.
There are unfortunately two blog posts that are 80% done and I haven't been able to work on them to get them published. I would want to change this in 2022.
Things I might do in 2022
Simple things that make life better and more enjoyable:
Be regular with running, try hit a weight mark consistently
Read 10 books
Keep up the writing, speaking and community game
Spend more time training our dog Django. Would be great to have the confidence to walk with Django without the leash
Spend more time writing code to keep myself updated with what's new and not get rusty
Learn financial modelling for tech management
Learn value stream mapping
Build some product on the side, for the fun of it
Bye-bye Blinkit!
One of the big changes that I am making this year is that I have decided to move on from Blinkit. Having spent more than 6 years at a startup and having gone through the grind of building and then re-building and then re-building again was a humbling experience to learn what it takes to build products, technology, teams and a business.
Blinkit is now building quick commerce retail for India which is super exciting. The growth in the past few months has been insane and I am confident that it is only going to get bigger from here.
But for me, I think my time has come to an end. I need a break for a while and explore what I should be doing next.
I am lucky to have been part of this journey and even more lucky to have met all the awesome people. A large part of what I got to do at Blinkit wouldn't have been possible without the support of my peer group and my teams. You are all A-players. Keep kicking ass!
I have truly learned a lot from this journey. And I wish the fine folks at Blinkit good luck!
Life is hard to imagine without Blinkit. But I am also equally excited to see what comes next.
---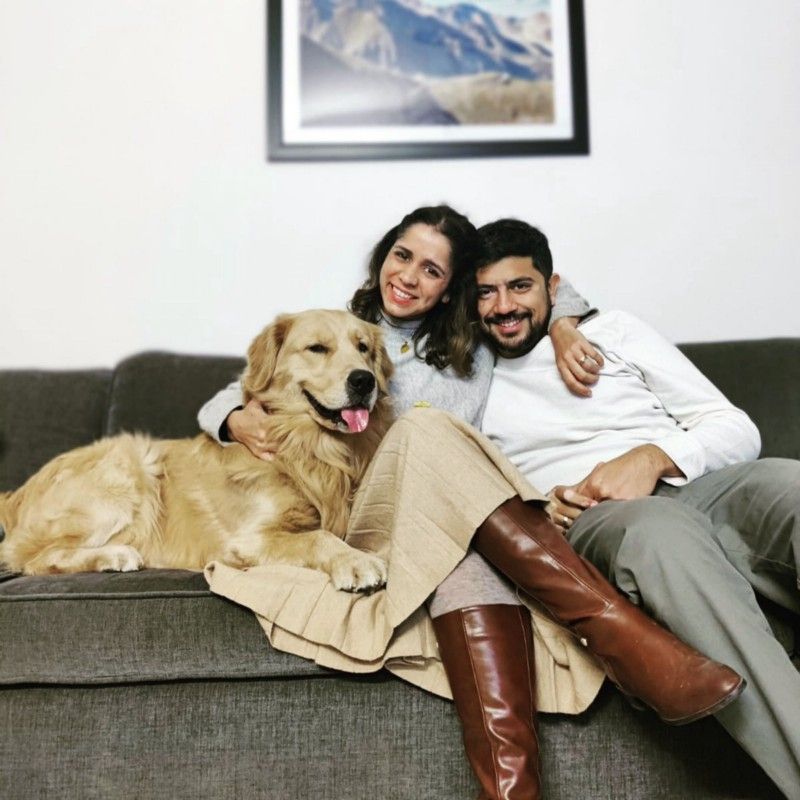 There is a lot that didn't go well for the world in 2021. That aside, I feel I was able to make the most of it, both personally and professionally. I look forward to a better 2022 for everyone.
Wishing you and your loved ones a very happy new year!
Stay safe, stay healthy!